From offer submitted to offer accepted, in under 3 minutes.
Stop Sacrificing. Be Present.
Watch your kid's baseball game. Go to dinner with your family. Enjoy a night out with friends. And leave your laptop at home.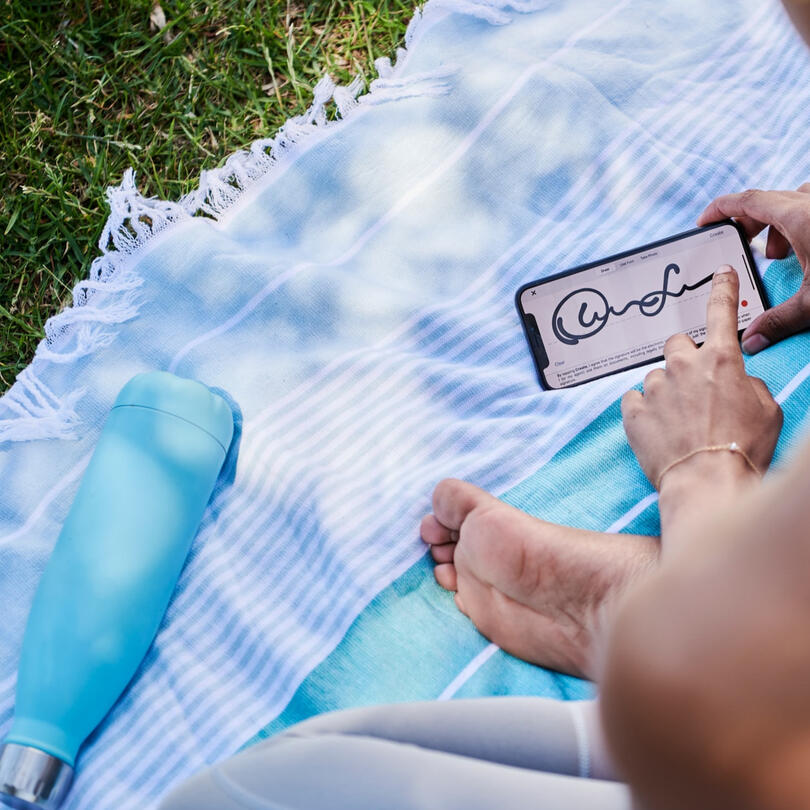 Instant text notifications with the link to sign the document.
Emails getting lost in the junk folder? Not anymore. With Quill, everyone gets a customized text message with a direct link when it's their turn to sign, and it's automatically sent to the listing agent. Plus, electronic signature validation for lenders.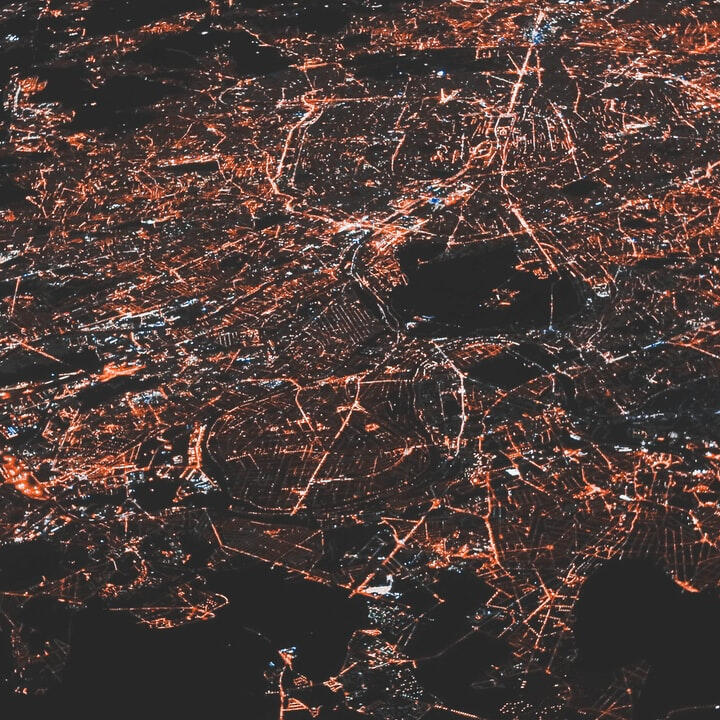 Seamlessly connected to your local MLS.
No more data entry and template setup. Using your regular agent login, you'll be able to pull in all of the listing information, including agent info, automatically.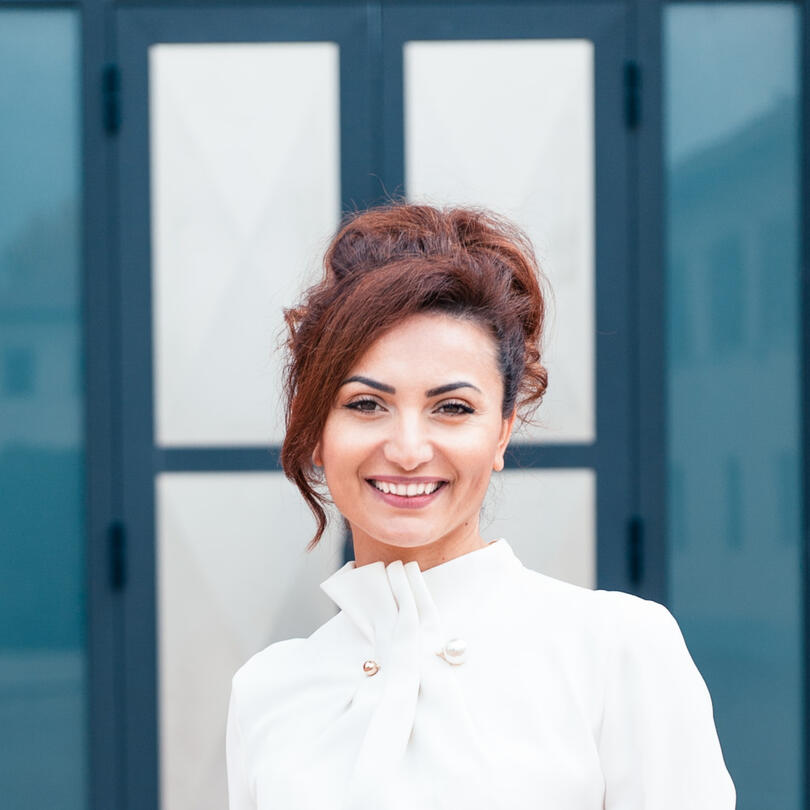 Wow your clients. Impress other agents.
Show today's tech-savvy clients that you're able to get them what they want, anytime, anywhere.And show other agents why you're a top producer.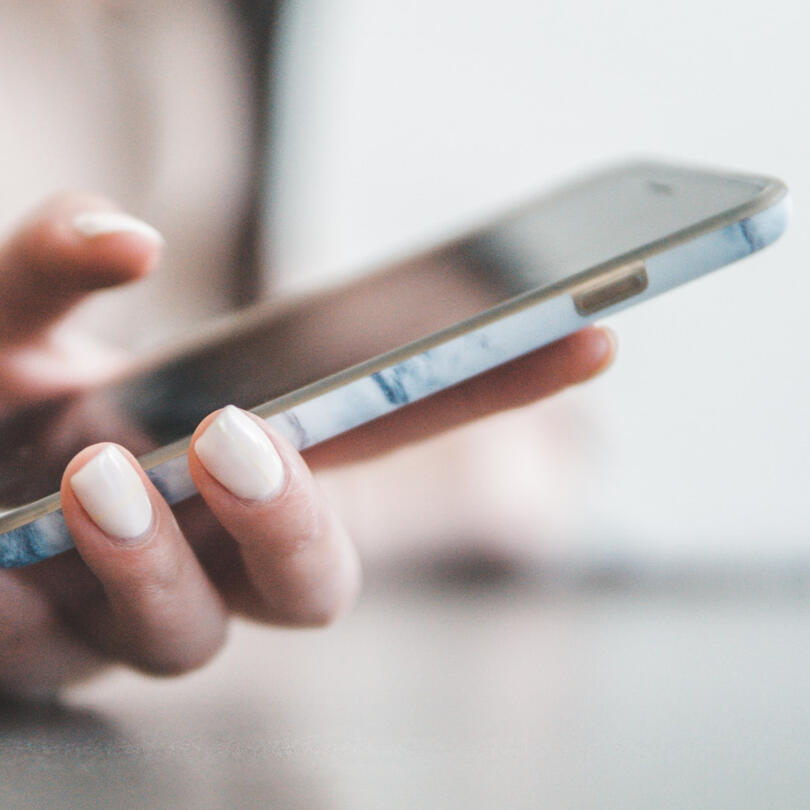 Write the offer, add addendums, and more. All from your phone.
No more opening your laptop to write an offer or waiting until after you've finished your next showing.Write, sign, and send the offer while you and your clients are still talking in the kitchen.
What Agents Are Saying
"I've saved more time and made more money because of Quill. Plus, my clients loved how simple and intuitive it was."
— Kimberly M.
"Now I can go to the gym without worrying about needing my laptop if I need to write an offer."
— Anna T.
"The MLS integration is a game-changer. Goodbye DotLoop, hello Quill!"
— Jerry R.
"Writing offers fits into my lifestyle now, instead of feeling like an interruption."
— Sharon S.
From offer submitted to offer accepted, in under 3 minutes.
© Quill. All rights reserved.
Made with 🥃 and ❤️ in Kentucky
By opting in to receive account notifications via text, you agree to receive periodic messages related to your account activity. Standard message and data rates may apply according to your mobile plan. You may opt out at any time by replying 'STOP' to any message received. We prioritize the security and privacy of your information; however, please note that message delivery is dependent on your mobile service provider. We do not share your contact information with third parties for marketing purposes. For further assistance or information, please contact our customer support.